Welcome to Fast Trac Buildings!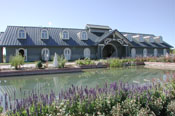 Click Here
for a
Detailed Quote
or call Toll Free
800-379-3754
ext 203
Fast Trac Buildings are truly manufactured to the highest standards and quality that a customer could expect. Many steel building companies, brokers and competitors claim to have the "BEST" product in the industry. In today's competitive marketplace, for a steel building company to actually provide the highest quality products, service and prices, it requires a phenomenal amount of commitment and capital in top of the line computer aided drafting, engineering, and fabricating equipment and software; as well as acquiring the most experienced and knowledgeable employees available. It is for this reason that we at Fast Trac Buildings can say, "We are the best," no doubt about it! We ensure that Fast Trac Buildings don't just meet, but exceed industry standards down to the smallest detail. In order to maintain our solid reputation as the highest quality supplier, it is vital that our customers are just as confident and satisfied.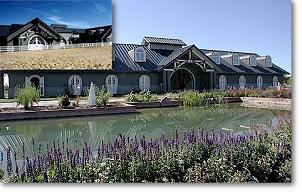 We specialize in making steel buildings that meet your needs no matter what they are.

All of our metal buildings are available with galvanized purlins and girts for unbeatable durability and service.

We also provide a wide variety of metal storage buildings and metal commercial buildings, including applications, strip malls, and more.

Fast Trac Buildings has the mentality of an employee owned corporation. Fast Trac Buildings and its affiliates manufacture quality steel frame buildings, distributing them through a network of dealers nationwide.